Large format UV flatbed printer
Product Detail
Technology Parameter
Product Tags
The market of UV2513 of g5/g6 market is almost no change and customers don't have more choice, also the shipping cost is crazy up because of COVID, then customers must spend more money on this investment, facing this situtation, AilyGroup launched New UV2513 to solved all these problems you facing.
1. Control panel
We open mould to do this control panel, operate more easily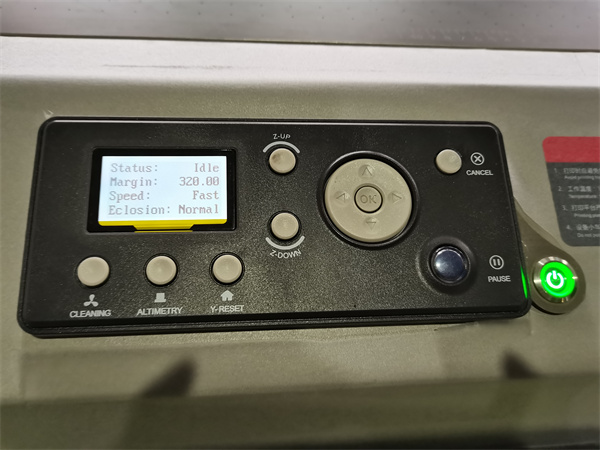 2.Print head
It equipped 4 pcs Epson i3200 U1 heads,that makes high speed electric injet printing to be reality.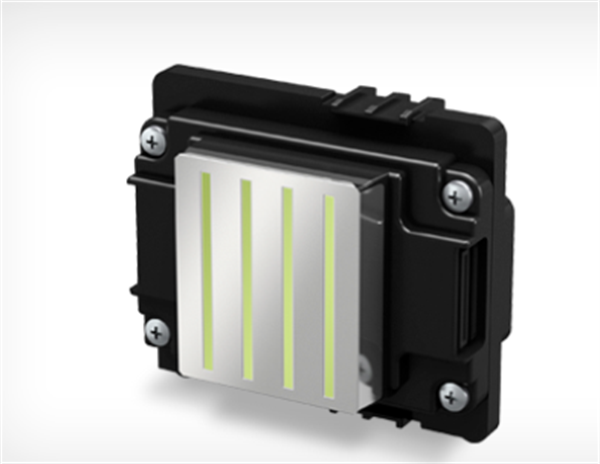 3.Double Hiwin trial
Double Hiwin trail that ensure stable and silent movement.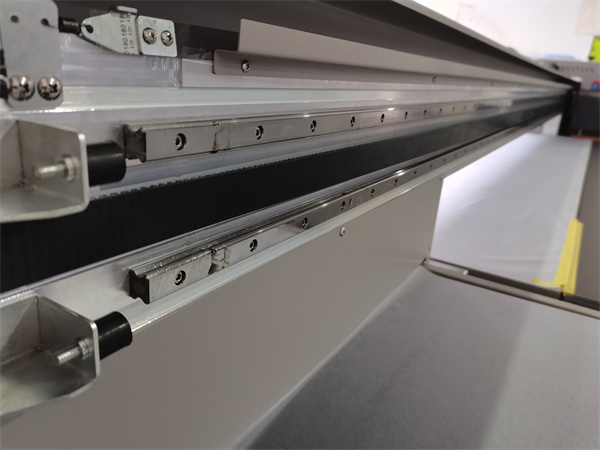 4.Ink tank
1.5L ink bulk and lake of alarm system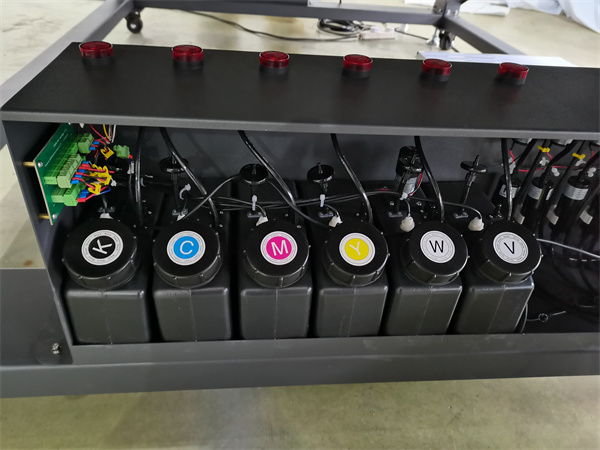 5.Ink Supply
Negative ink supply+Capping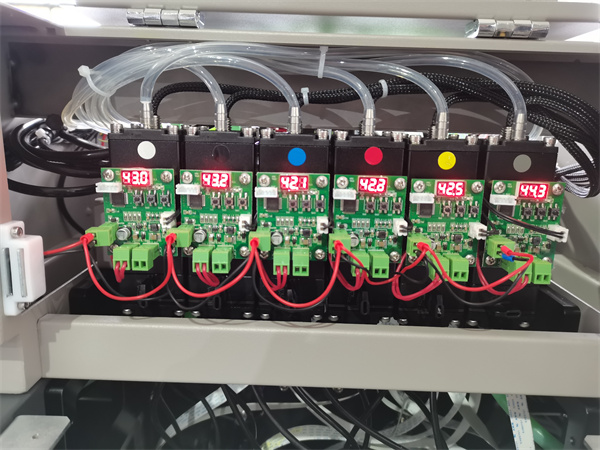 6.Double Y axis Transsion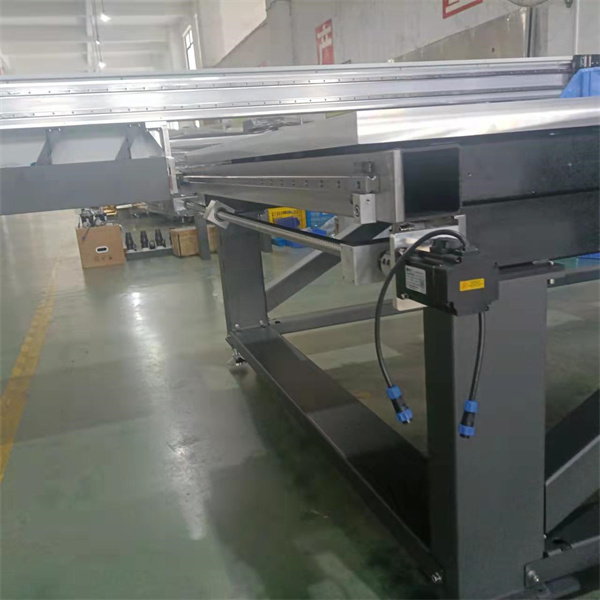 ---
Previous:
1.8m Eco solvent printer with two heads
Next:
uv printer available all sizes 3 pc I3200 U1 heads 1440dpi phone case wood ceramic tiles 3d uv flatbed printing machine for sale
---
Model

Eric UV2513

Printhead

4 pcs Ep-i3200 U1 head

Printhead life time

14 months

Maximum printing width

100mm

Maximum printing size

2500*1300mm

4 pass Printing speed

CMYK+W+V=3 heads, Speed is 11sqm/h

2CMYK+2W=4heads, speed is 19sqm/h

4CMYK=4 heads, speed is 30sqm/h

Pirnt resolution

720*1200/ 720×1800/ 720*2400

Ink supply

Automatic

Ink capacity

1500ml

Rip software

PP

Image format

TIFF, JPEG,JPG,PDF,etc.

Operation environment

temperature :27℃ - 35℃, humidity:40%-60%

Ink supply system

negative supply ink+Capping

Beam material

Aluminum

Printer size

4100*2000*1350mm

Net. Weight

850kgs
Eco-solvent inkjet printers have emerged as the latest choice for printers due to its environment-friendly features, the vibrancy of colours, durability of ink, and reduced total cost of ownership. Eco-solvent printing has added benefits over solvent printing as they come with added enhancements. These enhancements include a wide colour gamut along with a quicker drying time. Eco-solvent machines have improved fixation of ink and are better at scratch and chemical resistance to achieve high-quality print. Digital large format Eco-solvent printers from the house of  Aily Digital Printing  have unmatched printing speed and wide media compatibility. Digital Eco-solvent printers have virtually no odour as they don't have as many chemical and organic compounds. Used for vinyl and flex printing, eco-solvent based fabric printing, SAV, PVC banner, backlit film, window film, etc. Eco- solvent printing machines are ecologically safe, used widely for indoor applications and the ink used is biodegradable. With the usage of eco-solvent inks, there is no damage to your printer components which saves you from doing the full system clean up so often and it also extends the lifespan of the printer. Eco-solvent inks help in reducing the cost for print output.  Aily Digital Printing offers sustainable, reliable, high-quality, heavy-duty, and cost-effective Eco-solvent printers to make your printing business profitable.
Write your message here and send it to us