UV-LED Flatbed Printer UV2513 with 3/4 I3200-U1 print heads
Product Detail
Technology Parameter
Product Tags
Details
1.High Quality Board
Continuous stable Printing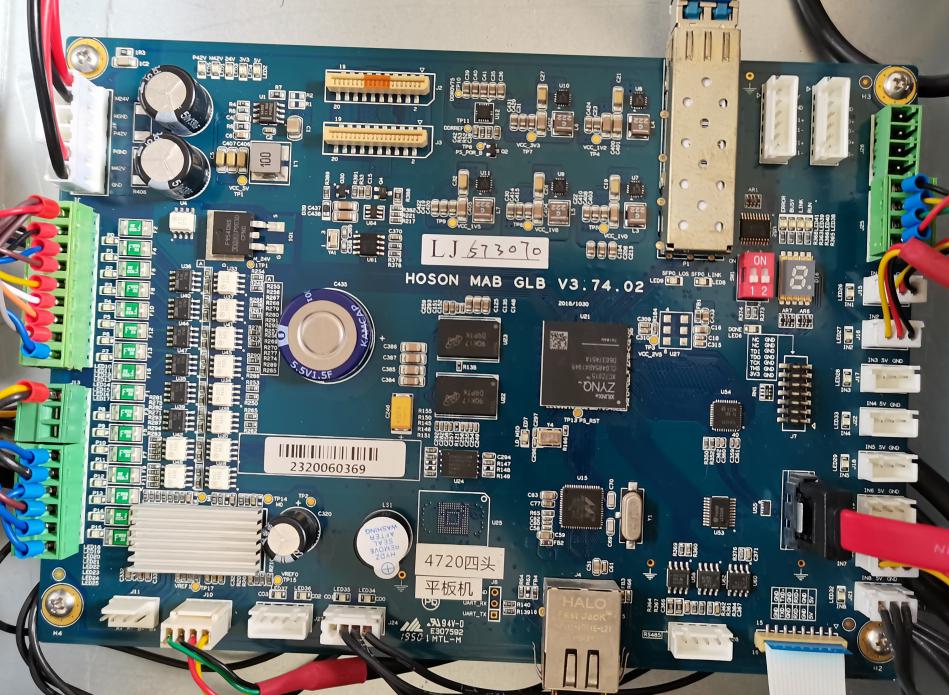 2.4 separate zones vacuum platform
Separate operation zone makes accurate control to the vacuum platform.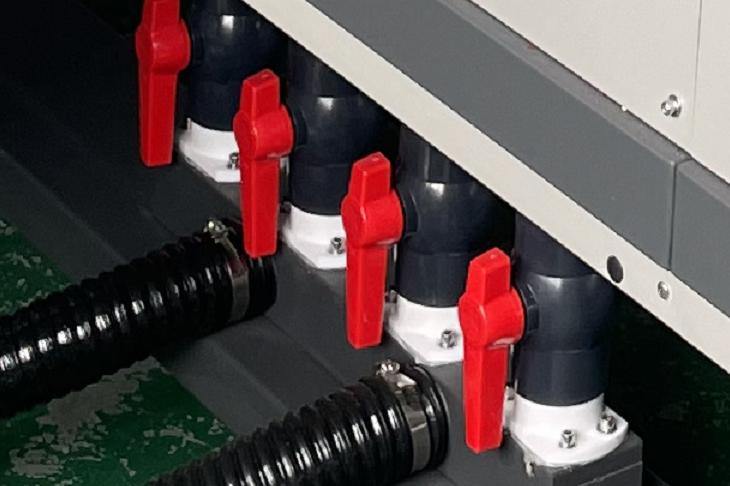 3.Negative ink supply+capping
Making sure high speed printing and stable ink supplying.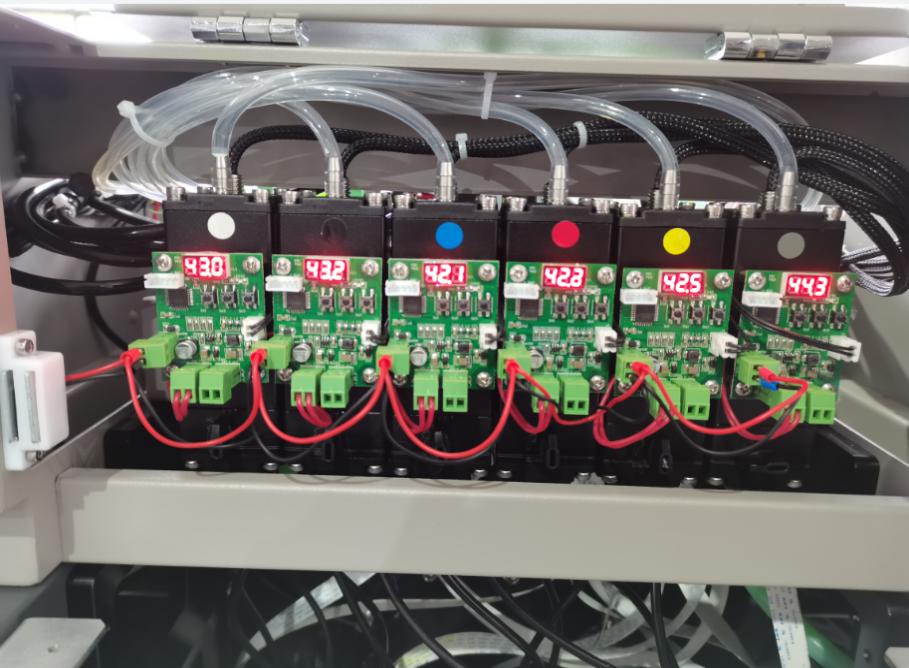 4.Anti-collison
This setting is protecting the printer head from hurting,so that the printer head have a longer time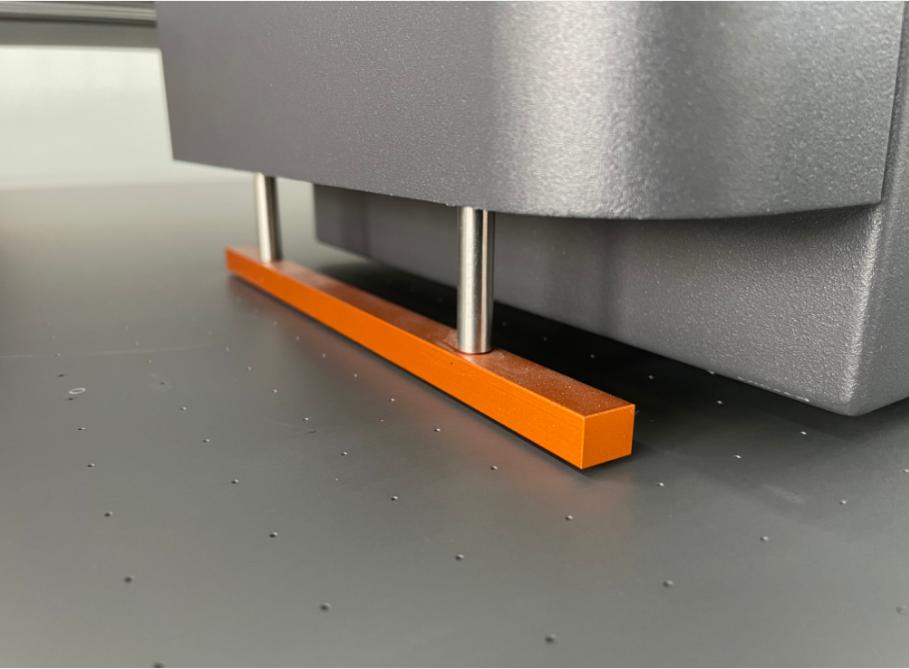 5.Auto height detect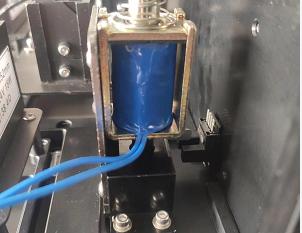 6.Ink bulk alarm system
Every color have individual ink lack alarm,to make customer easier figure out which color of ink is not enough.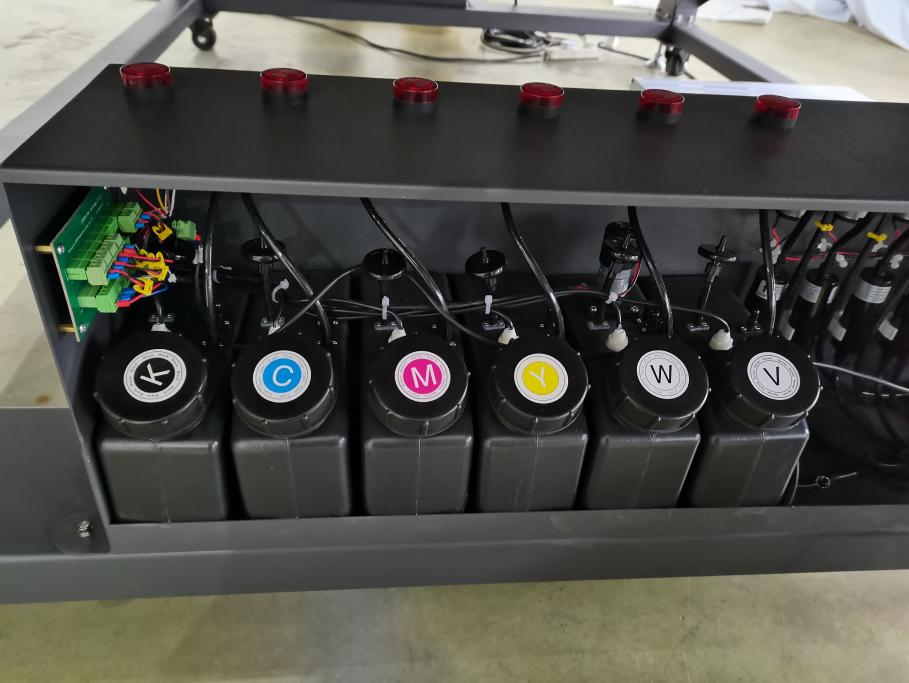 Applications

Company Introduction

---
Previous:
UV2513 G5/G6 Printer Brochure
---
Model No.
Eric 2513
Printer head
3/4pc I3200-U1
Machine Type
Automatic, Flatbed, UV LED Lamp, Digital Printer
Max Print Size
2500*1300mm
Max Print Height
10cm
Materials to Print
Metal, Plastic, Glass, Wood, Ceramics, Acrylic, Leather, etc,
Printing Direction
Unidirectional Printing or Bi-directional Printing Mode
Printing  Resolution
Mode 1 :4Pass 1CMYK + 1W + 1V =3 heads ; speed 11Sqm/h
Mode 2 :4Pass 2CMYK + 2W =4 heads ; speed 19Sqm/h
Mode 3 :4Pass 4CMYK  =4heads ; speed 30Sqm/h
Nozzle Number
3200
Ink Colors
CMYK+W+C
Ink Type
UV Ink
Ink System
1500ml Ink Bottle
File Format
PDF,JPG,TIFF,EPS,AI,etc
Max Media Weight
75 KG/M²
Operating System
WINDOWS 7/WINDOWS 8/WINDOWS 10
Interface
3.0 LAN
Software
Photoprint/Maintop
Languages
Chinese/English
Voltage
220V
Working Environment
temperature :27℃ - 35℃, humidity:40%-60%
Package Type
Wooden Case
Machine size
4100*10000*1350mm
Write your message here and send it to us