Eco Solvent Printer Brochure
Product Detail
Machine Specification
Product Tags
Eco Solvent Printer
Due to their environmentally-friendly features, color brightness, ink longevity, and lower total cost of ownership, the best eco-solvent printer has emerged as the current alternative for printers.
You most likely deal with printed documents daily; however, you may not realize how much the solvent inks employed in their creation impact our health and the environment. Eco-solvent printer ink is biodegradable, which blends in with the environment.
Now, you don't have to be concerned about environmental or personal dangers. The printers are environmentally friendly. However, you cannot just replace your printer ink with eco-solvent ink. For the best printing results, use an eco-solvent printer. In addition,Eco-solvent printing reduces ventilation needs, which lets printers operate out of buildings not originally set up for printing. Energy costs are lower too, especially when the workplace needs heating or air conditioning. More important, it takes away any risk of workers being sickened by fumes.
Eco-solvent ink is mostly used for printing on banners, signboards, and outdoor posters. This is because it is budget-friendly and more resistant to chemical damage, other weather factors, and scratches (makes them have a long lifespan).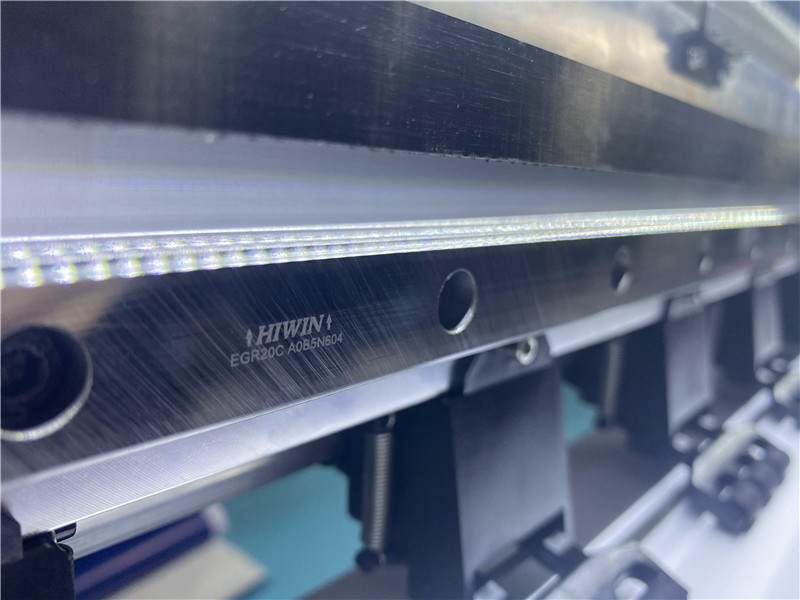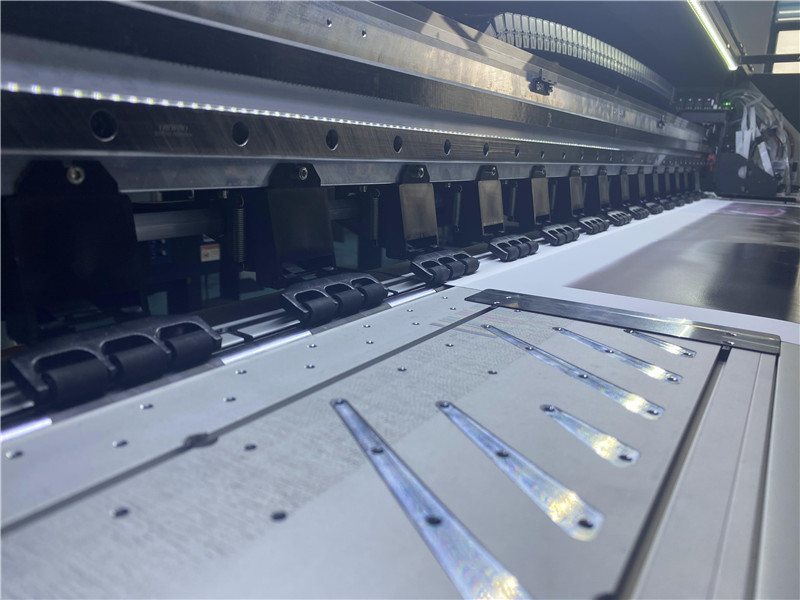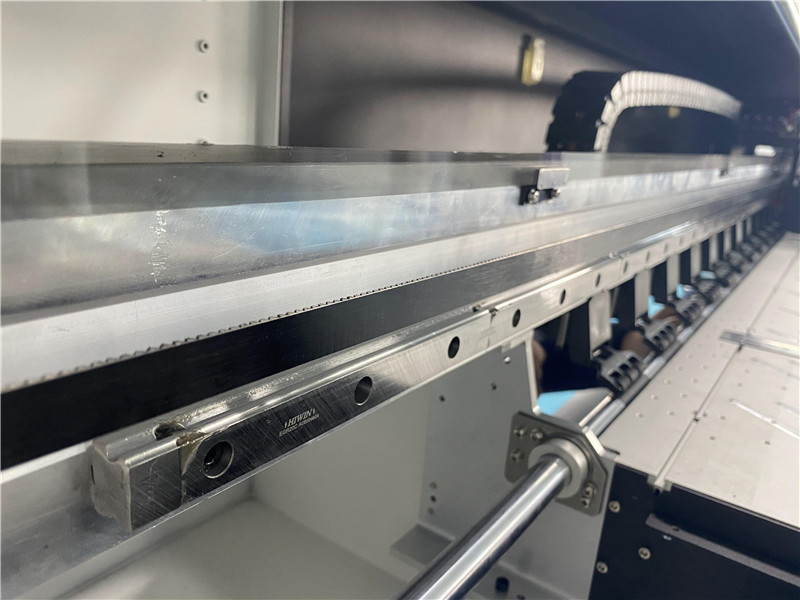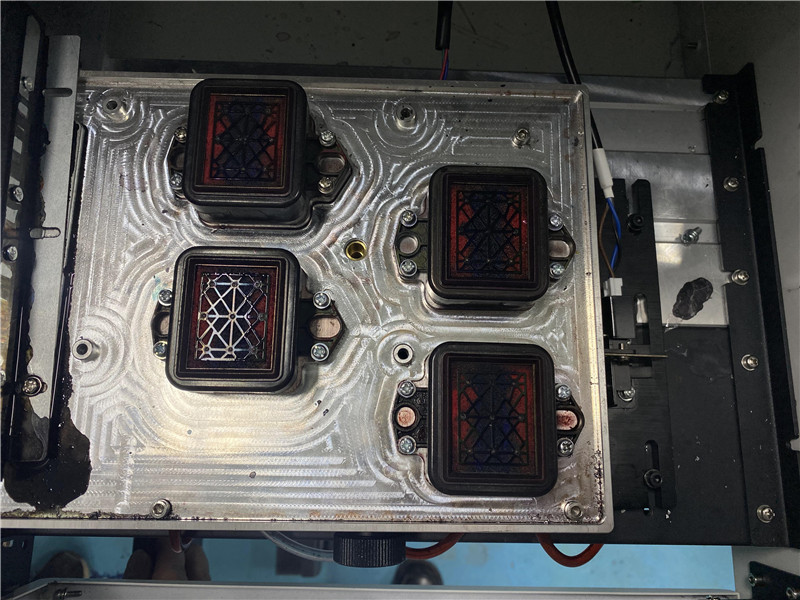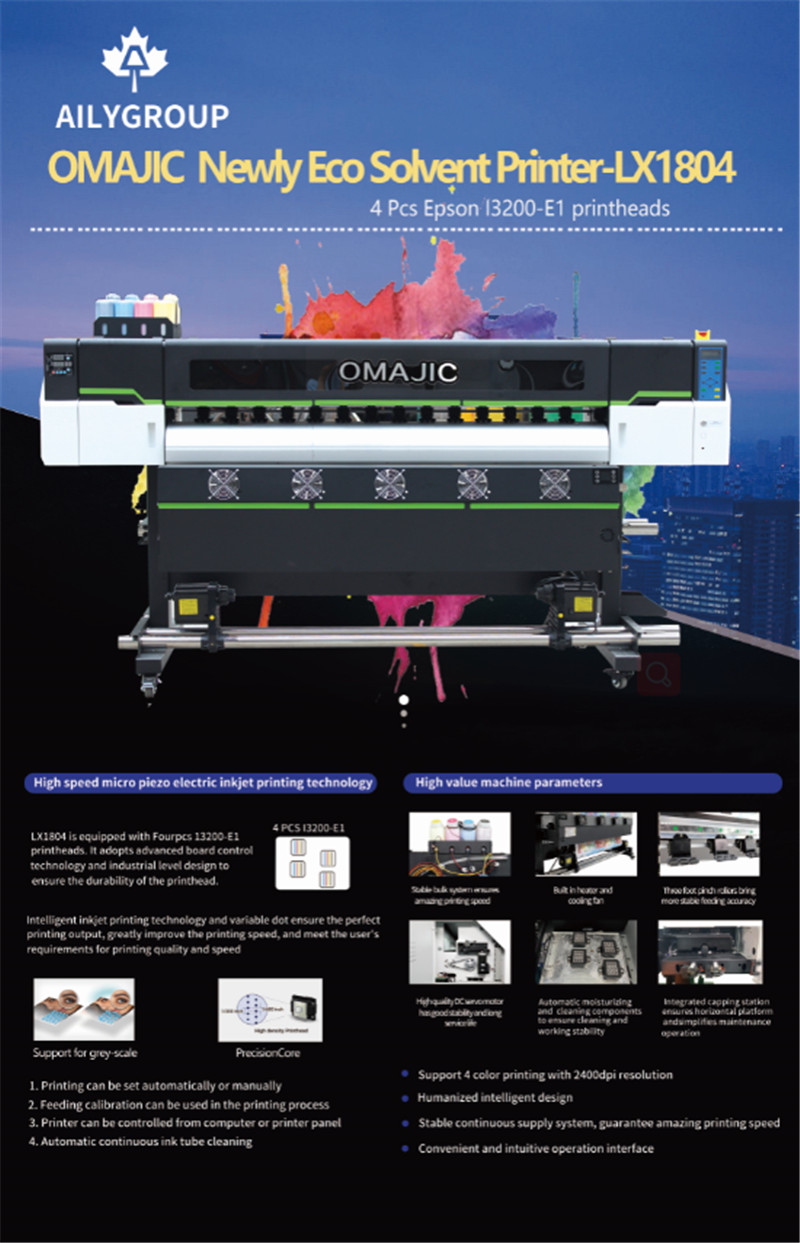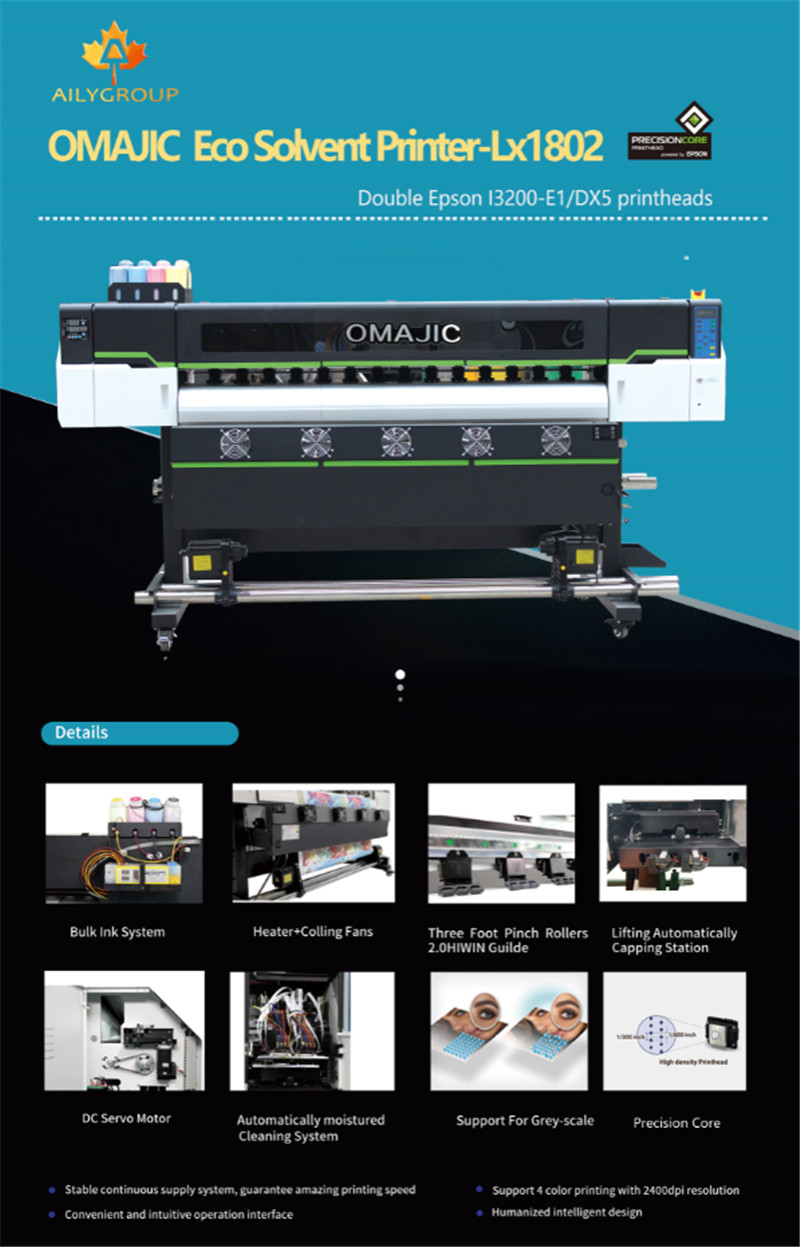 ---
---
Name
LX1802/1804 Eco Solvent  Printer
Model No.
LX1802/1804 Eco Solvent  Printer
Machine Type
Automatic, Flatbed, Heavy Body, Digital Printer
Printer Head
2pcs/4pcxi3200 Print Head
Max Print Size
70" (180cm)
Max Print Height
1-5mm
Materials to Print
PP Paper/Backlit film/Wall paperlvinylOne-way vision/Flex banner etc
Printing Method
Drop-on-demand Piezo Electric Inkjet
Printing Direction
Unidirectional Printing or Bi-directional Printing Mode
Printing  Resolution
Standard Dpi: 720×1200dpi
Printing  Quality
True Photographic Quality
Nozzle Number
3200
Ink Colors
CMYK
Ink Type
Eco Solvent Ink
Ink System
CISS Built Inside With Ink Bottle
Ink Consumption
360*1800dpi 3pass C/M/Y/K=16ml/sqm
720*1200dpi 4pass C/M/Y/K=16ml/sqm
720*2400dpi 6pass C/M/Y/K=25ml/sqm
Ink Supply
2L ink tank with positive pressure continuos supply (Bulk ink system)
Printing  Speed
2pcs I3200 head : 4pass 40sqm/h 720*2400dpi 6pass 30sqm/h / 4 pcs I3200 head :360*1800dpi 3pass 105sqm/h 720*1200dpi 4pass 82sqm/h 720*2400dpi 6pass 56sqm/h
File Format
PDF,JPG,TIFF,EPS,AI,etc
Height Adjustment
Automatic With Sensor.
Media Feeding System
Manual
Max Media Weight
30 KG
Operating System
WINDOWS 7/WINDOWS 8/WINDOWS 10
Interface
3.0 LAN
Software
ONYX/SAi PhotoPrint/Ripprint
Languages
Chinese/English
Voltage
110V/ 220V
Power Consumption
1350w
Working Environment
20-28 Degrees.
Package Type
Wooden Case
Machine Size
3025*824*1476mm
Net Weight
250kg
Gross Weight
300kg
Packing Size
2930*760*850mm
Price Includes
Printer,software, Inner six angle wrench, Small screwdriver, Ink absorption mat, USB cable, Syringes, Damper, User manual, Wiper, Wiper Blade, Mainboard fuse, Replace screws and nuts
Write your message here and send it to us